Conservation talk with Bill Konstant '74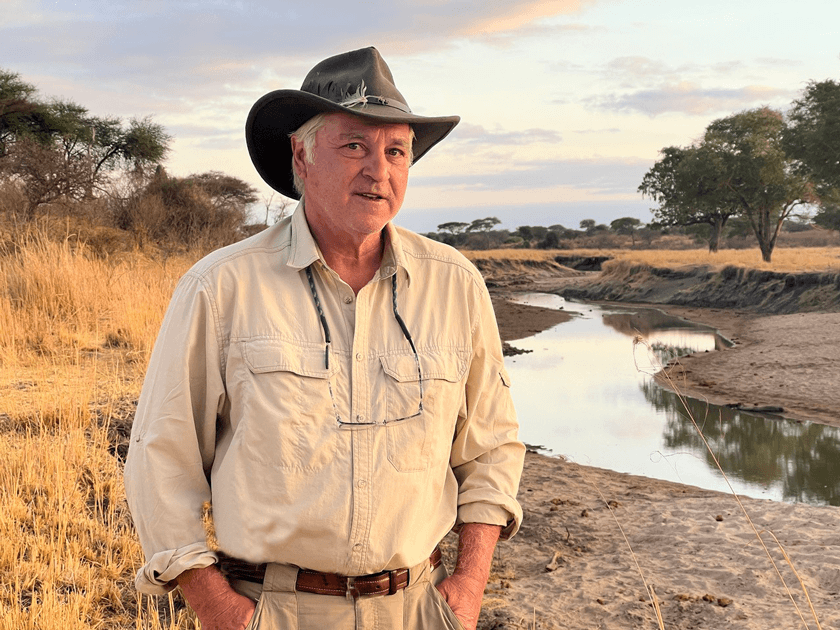 Join wildlife conservationist and author Bill Konstant '74 for an in-person discussion Wednesday, September 6, at 6:00 p.m. in the College of Veterinary Medicine, LH4.
Bill will talk about his memoir Wrestles With Wolves, and his 40-year career spent in wildlife conservation around the world. He'll have copies of his book available for purchase, with all proceeds donated to the student-run Zoo and Wildlife Society.