Challenges mobilize international participation in Giving Day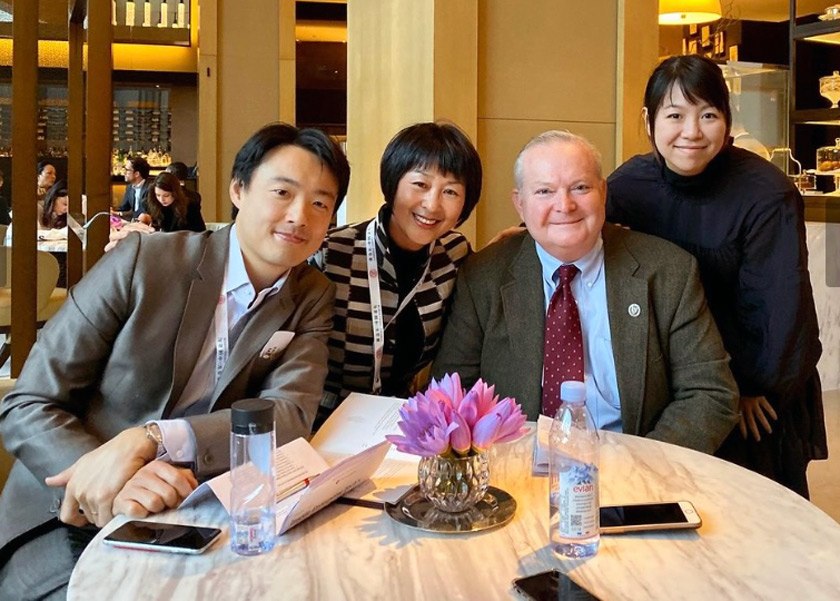 Alan Zhou '03 served as co-president of the Cornell Club of Beijing from 2014-2019. During this time, he was instrumental in expanding the club's membership from around 300 alumni to more than 1200.
Alan and the other members of the Cornell China Alumni Advisory Board (C-CAAB) recognized that international participation in Cornell Giving Day was not as robust as domestic participation. To jumpstart international giving, Alan and his fellow C-CAAB members joined with the Cornell Asia Alumni Leadership Advisors to launch the Giving Day Global Cornell Challenges. In 2021 and 2022, C-CAAB and CAALA leaders donated the challenge funds, which were unlocked when international participation and giving targets were met.
"Our promotions opened a floodgate for donations from China-based alumni, which snowballed to include other international clubs as they also caught wind of our Global Cornell Challenges," Alan explains, adding, "There will definitely be another one this year!"
These challenges helped mobilize global giving and double the number of international gifts made on Giving Day—from 440 in 2020, to 829 in 2022.