CALS senior rescues man from NYC subway tracks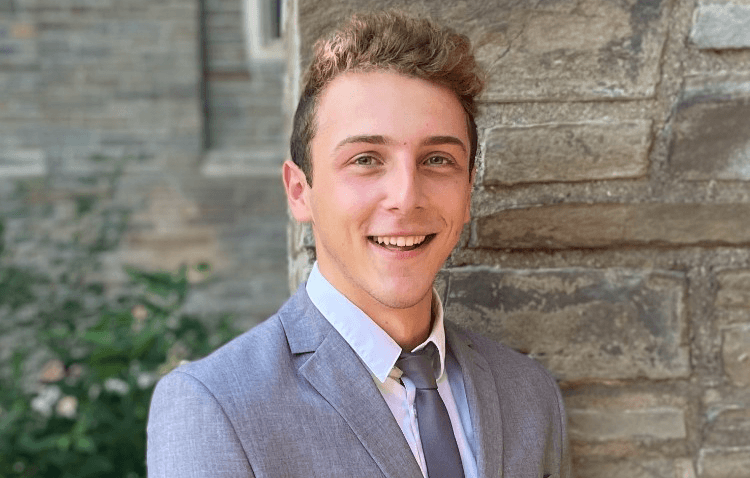 Read the full story by Melanie Lefkowitz in the Cornell Chronicle.
Bryce Demopoulos '23 was heading to his summer job at Weill Cornell Medicine on Aug. 4 when he saw a man "half fall, half stumble" into the subway tracks and jumped in to rescue him seconds before an incoming train pulled into the station.
"I didn't really think about it too much," said Demopoulos, a biological and environmental engineering major in the College of Agriculture and Life Sciences. "I saw somebody who was obviously in trouble and I was in a position to help him. It didn't really occur to me that it was dangerous in the moment – I just feel like I had the responsibility to just hop in and help him when he needed it."
It was only later, watching video of the rescue published by New York University's student newspaper, Washington Square News, that Demopoulos saw the headlights of the approaching train and realized how narrow their escape had been.