Board of Trustees 101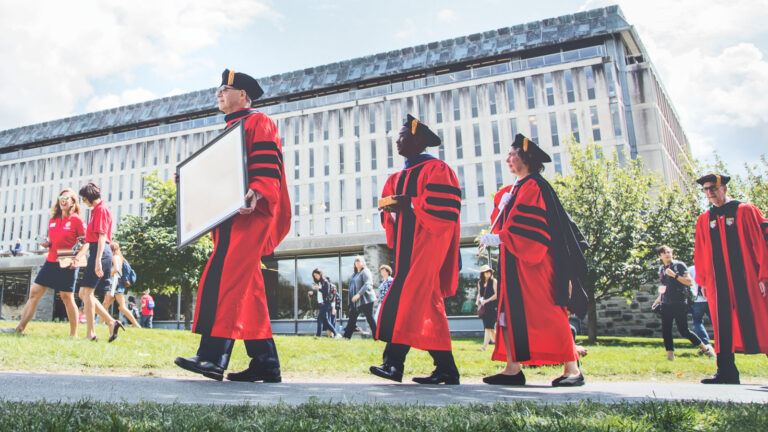 Cornell's Board of Trustees makes vital decisions that affect the University—and shape its future. But how much do you know about it and how it works? For example: were you aware that Cornell stands alone among nearly all other universities in giving board slots to students, faculty, and staff?
With voting for alumni-elected trustees beginning February 1, 2023, Cornellians offers some history, facts, and assorted info on the University's governing body.