Big Red Reads author talk: Brendan Slocumb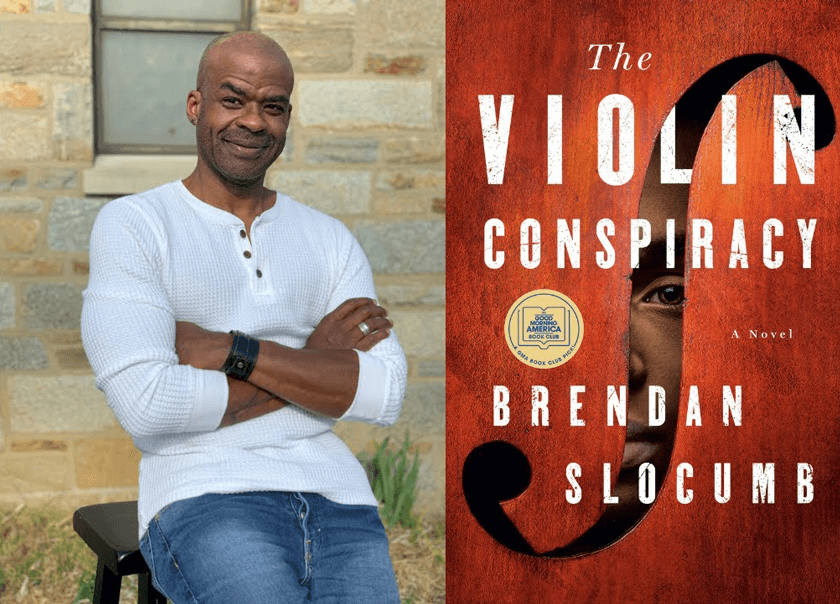 Tune in for a live Q&A and discussion with Brendan Slocumb, author of The Violin Conspiracy, open to all Big Red Reads book club members! Log in to your Big Red Reads account to register, and join us Tuesday, December 6, at 2:00 p.m. EST.
Not a book club member yet? Joining is easy (and free!). Sign up today.