Join the best folk music audience in the country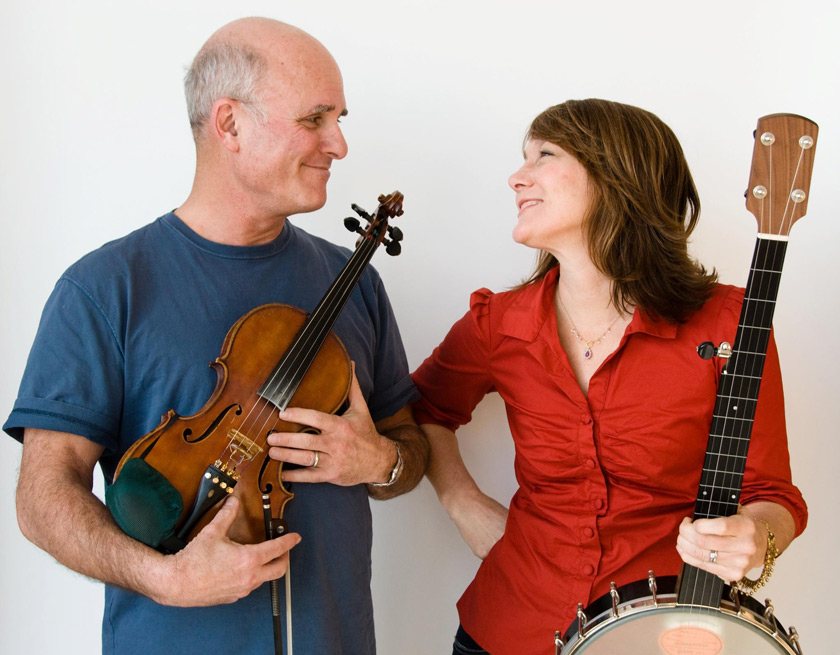 Bound for Glory is North America's longest-running live folk concert broadcast. Creator and host Phil Shapiro MA '69 started the show in 1967, at the WVBR studio in the basement of Willard Straight Hall. In 1969, Bound for Glory began airing live from the coffeehouse at Anabel Taylor Hall, where it has remained. Phil has hosted and produced all but one or two of the over 1,500 live shows.
This spring, Bound for Glory is rebroadcasting the best of Bound for Glory shows…until they can safely get back to presenting live performances. Click here for ways to listen to the show.