Author event with Geraldine Brooks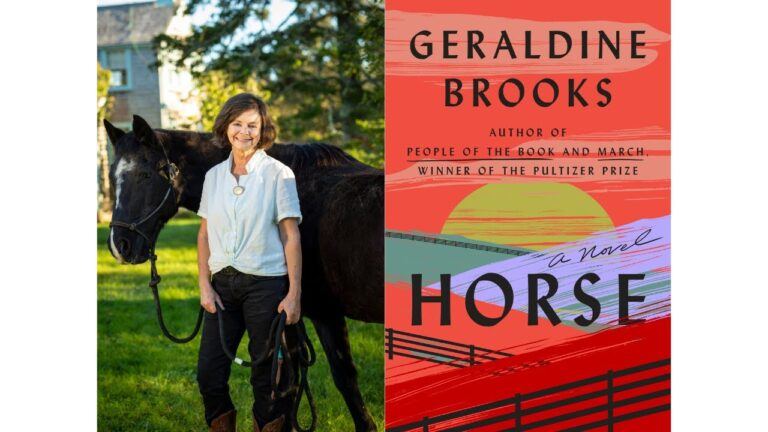 Big Red Reads book club members are invited to join this one-hour Q&A with Geraldine Brooks, author of Horse, Tuesday, March 7, at 5:00 p.m. EST.
Already a book club member? Log in and register now to tune in! Not a member yet? Big Red Reads is open to all Cornell community members and it's free to join. Sign up today!