Andrea Park Zadd '02 recognized with leadership award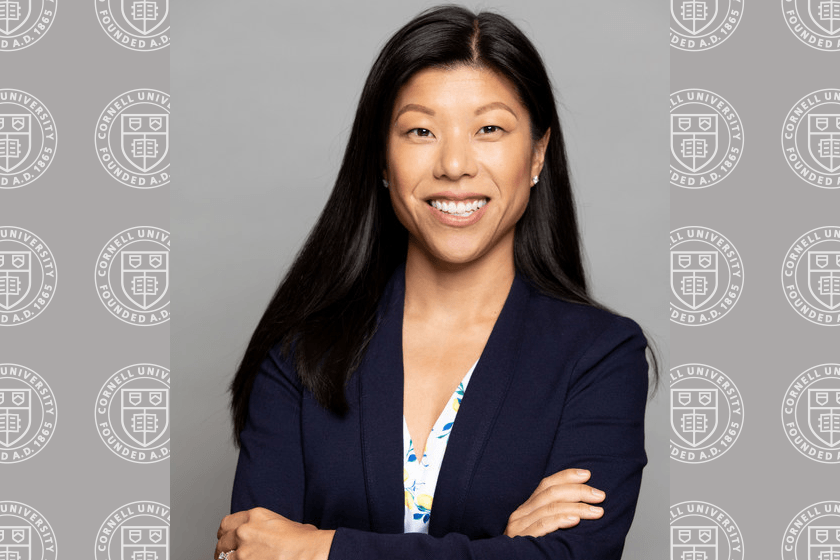 During the National Association of Minority Automobile Dealers' (NAMAD) annual conference, Andrea Park Zadd '02, executive vice president of Crestmont Auto Group in Cleveland, received the "Ally Sees Her" award as a rising dealership leader. Now in its fourth year, the honor from NAMAD and Ally Financial (NYSE: ALLY) recognizes women dealership leaders who share a commitment to strengthening their communities and diversity in the automotive industry.
To celebrate Zadd's accomplishments and commitment to giving back, Ally is donating $10,000 to two nonprofits with personal significance to Zadd: Korean American Professionals in the Automotive Industry and the May Dugan Community Center in Cleveland.