Alumni: Nolan gift offers 'incredible opportunities' for Hotelies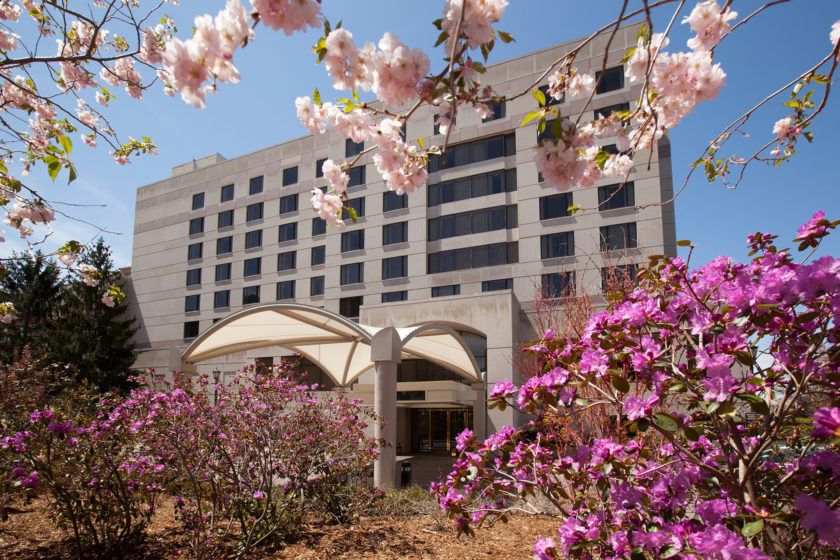 Kevin Jacobs '94 knows firsthand just how important, how life-changing, financial aid can be.
"My wife (Amanda '94) and I both received a lot of financial aid in going to Cornell – otherwise, a Cornell education wouldn't have been possible for either of us," said Jacobs, a graduate of the newly named Cornell Peter and Stephanie Nolan School of Hotel Administration and now chief financial officer and president of global development for Hilton Worldwide. "Financial aid certainly provided incredible opportunities for us in our lives."
That's why, Jacobs said, the $50 million gift from Peter Nolan '80, MBA '82, and Stephanie Nolan '84 – herself a Hotelie – which established the Nolan School, is so important.
"It's a wonderful gift," he said. "Cornell is a need-blind [admissions] school, and the more funds they have available to support a student of any background who has financial need, the more the school can curate the best classes they can to develop the leadership of tomorrow."