Alumni gifts will support Cornell Bowers CIS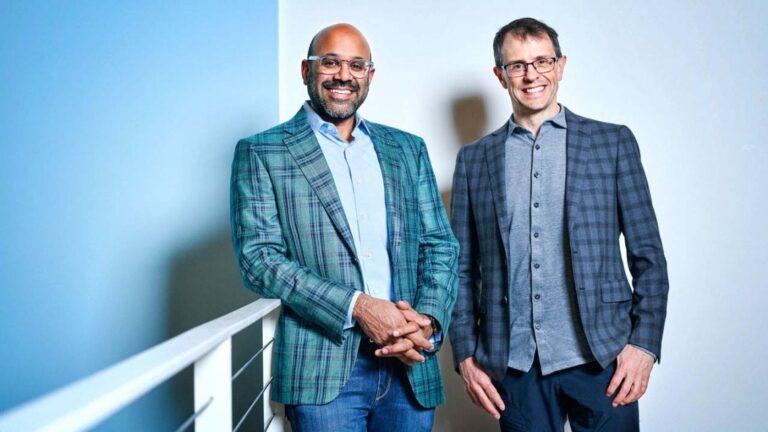 Gifts totaling $10 million – $5 million from Steve Conine '95 and his wife Alexi Conine '96, and $5 million from Niraj Shah '95 and his wife Jill Shah – will support the construction of a leading-edge new building for the Cornell Ann S. Bowers College of Computing and Information Science.
The combined gift, led by the co-founders of the online home-goods retailer Wayfair, helps bolster growth of the college and supports increasing student demand and interest in computing and information science. Enrollment in Cornell Bowers CIS has grown sixfold over the past decade, with an anticipated 2,000 majors this year in the college's disciplines.