Alumna establishes scholarship to support CHE undergraduates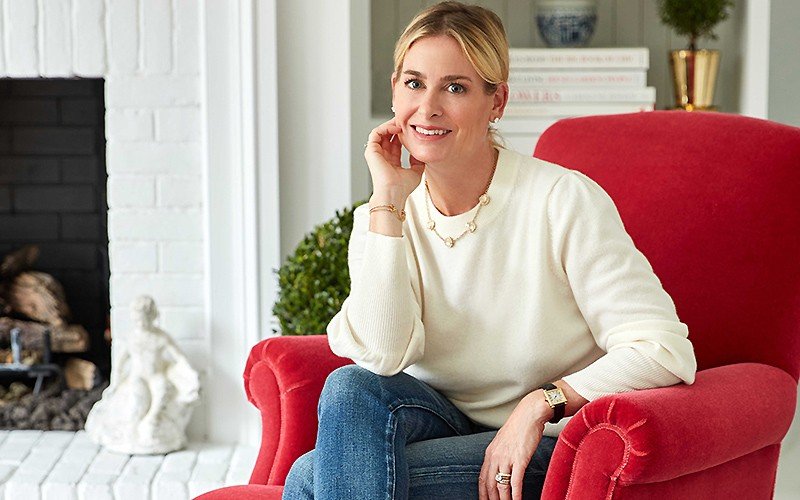 Read the full story by Sheri Hall for the College of Human Ecology.
Gwen Whiting '98 has established a $1 million endowed scholarship that will provide full tuition to one undergraduate student in the College of Human Ecology each year. Her gift was matched by an additional $500,000 from the university as part of Cornell's affordability challenge, which aims to make a Cornell education even more affordable for talented students from all socioeconomic backgrounds. Whiting is serving as the Human Ecology's campaign co-chair for Cornell's To Do the Greatest Good campaign.
"The College of Human Ecology was such an important thread in my journey," said Whiting, entrepreneur and founder of The Laundress. "I am so grateful for Cornell and the many ways it enriched my life, and continues to do so today as I stay connected and involved with the University. I feel fortunate to have the ability and opportunity to give in such a meaningful way, enabling future generations of students to have the same opportunities that I have had."
The scholarship is part of a new initiative by the College to expand student access and affordability by securing 100 endowed scholarships from or in honor of women by 2025. Called 100 at 100, the initiative is inspired by the college's proud history of women's leadership as it approaches its 100th anniversary.