$5M gift establishes A&S outreach professorship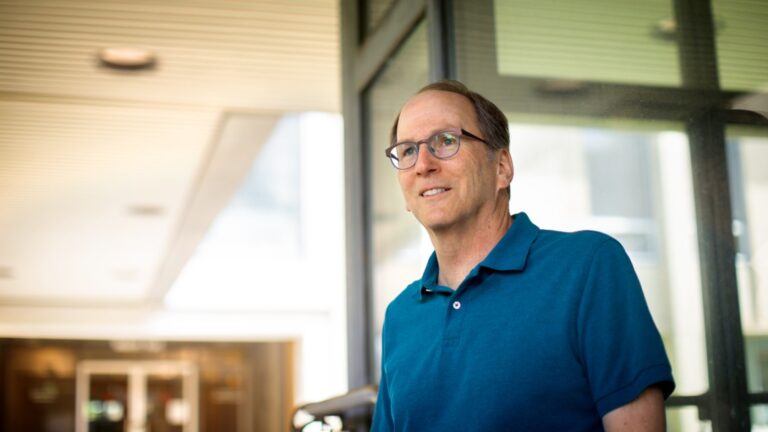 Read the full story by Linda B. Glaser in the Cornell Chronicle.
Bolstering its commitment to broader engagement, the College of Arts and Sciences has established the Susan and Barton Winokur Distinguished Professorship for the Public Understanding of Science and Mathematics.
A mathematician, award-winning teacher and well-known science communicator Steven Strogatz has been appointed as the inaugural holder of the chair. The professorship, believed to be the first of its kind in the United States, is supported by a $5 million endowment and will offer dedicated time and support to enable the holder to focus on public outreach.
"Understanding and broadening public support for math and science have become ever more essential in this 21st century, and yet too many people feel intimidated and distant from both," said Barton Winokur '61, who with Susan Winokur endowed the chair. "It is our hope that this professorship will help bridge that gap."
"Professor Strogatz has already demonstrated his ability to engage and indeed fascinate people at all levels of knowledge. He is already well-known for his popular books, podcasts and New York Times articles; this chair will enable him to share his insights and enthusiasm even more widely," said Susan Winokur '61.
Strogatz is a Stephen H. Weiss Presidential Fellow and previously held the Jacob Gould Schurman Professorship of Applied Mathematics (A&S).