$20M gift to boost innovation in health and technology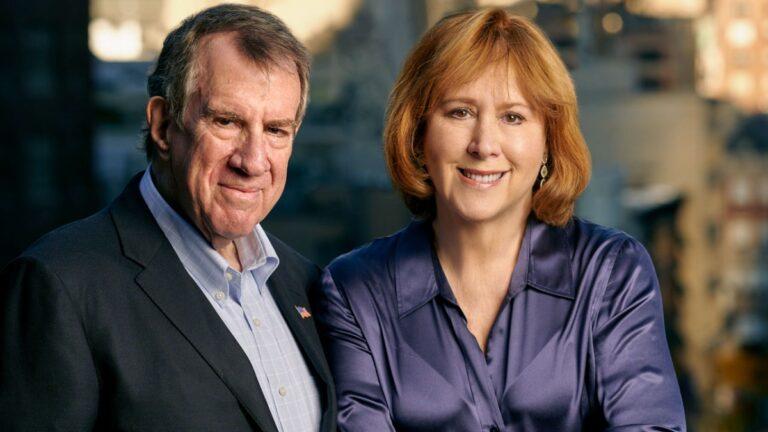 Read the full story by David Nutt in the Cornell Chronicle.
A $20 million gift from Andrew H. '71 and Ann R. Tisch will foster engagement and collaboration between Cornell Tech and Weill Cornell Medicine, catalyzing new discoveries at the intersection of health and technology – ranging from precision, genomics-based medicine to the use of artificial intelligence and machine learning to improve clinical care.
The Tisch Faculty Support program will be managed between Weill Cornell Medicine and Cornell Tech. The gift will support the recruitment of an inaugural chair of the new Department of Systems and Computational Biomedicine at Weill Cornell Medicine, and endow a professorship to be held by the chair; it will also endow one senior- and one junior-level professorship at Cornell Tech in the area of health technology.
"This wonderful new support from Andrew and Ann Tisch will fuel the pathbreaking collaboration and innovation of our faculty at the critical interface of medicine and technology," said President Martha E. Pollack. "I am so grateful for their investment in this exciting area of exploration, where faculty research is poised for translation into significant human impact."