$13.5M gift to Human Ecology supports cross-college design research, collaboration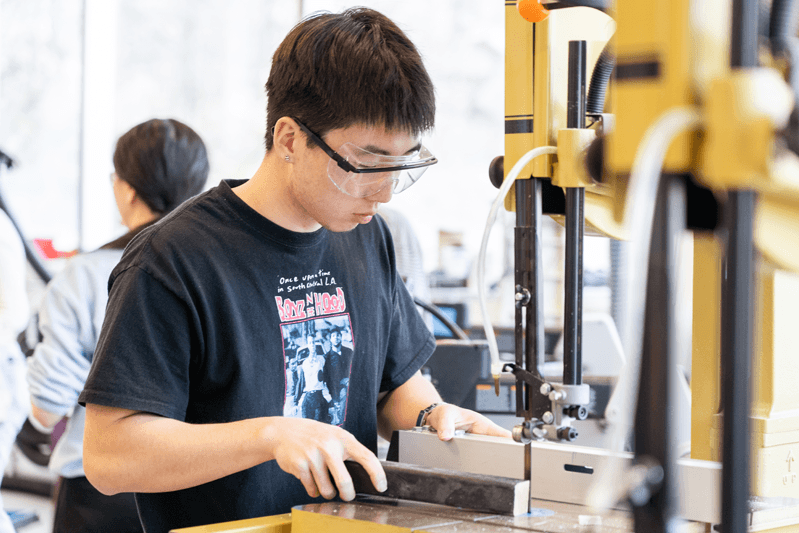 Read the full story by Robin Roger in the Cornell Chronicle.
The College of Human Ecology has received a $13.5 million gift commitment to support cross-college design research and collaboration across disciplines. The gift includes funding for a new 15,000-square-foot design makerspace on the Ithaca campus, a 2,500-square-foot design studio in Martha Van Rensselaer Hall, and a new scholarship fund for Human Ecology undergraduates in the Department of Human Centered Design.
"These new spaces and resources will be a tremendous asset to our students and faculty, significantly advancing the university's strengths in research and teaching around truly human-centered, human-empathic design," President Martha E. Pollack said. "I'm deeply grateful for these thoughtful gifts, and for the impact they will have across and beyond the College of Human Ecology: driving innovation and engagement, and enriching our entrepreneurial ecosystem."