Lorette Simon Gross grew up in the Bronx and currently lives in Southern California with her husband, Keith, and their two sons, Bennett '20 and Matthew. Lorette began her career at the global advertising agency D'Arcy Masius Benton & Bowles and continued her career at Dailey & Associates.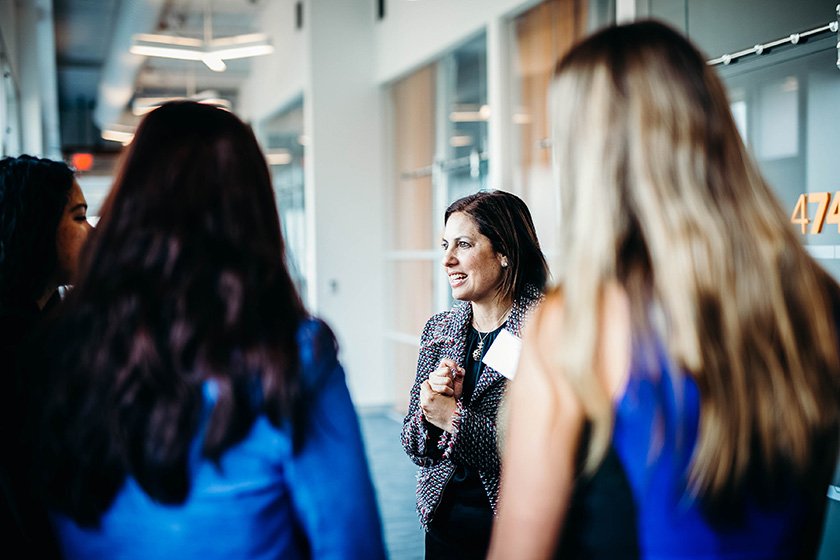 A graduate of the College of Agriculture and Life Sciences Department of Communications, Lorette thrives in an environment of collaboration and uses her leadership skills to foster teamwork in the organizations in which she is involved. She is a dedicated board member of Women's Guild Cedars-Sinai Medical Center, serving as president. She has also held volunteer leadership positions at Harvard-Westlake and Curtis Schools.
She has served on the Cornell University Council, the Parents Committee, and the Department of Communication Advisory Board. In addition, Lorette co-chaired her 30th Reunion campaign in 2019.