College of Veterinary Medicine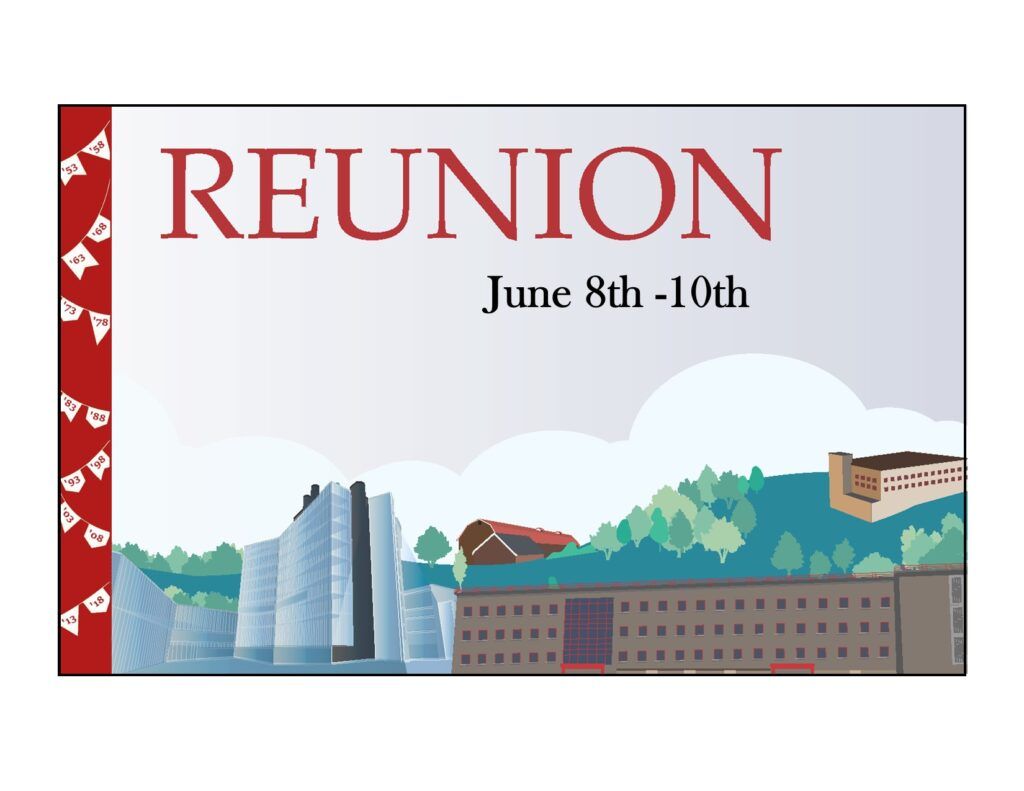 Veterinary College Reunion Schedule of Events
Housing and Headquarters Location
The College of Veterinary Medicine Reunion headquarters and check in location will be the Veterinary Medical Center, 1st floor, Powell Room.
On campus housing will be on West Campus in Carl Becker House North.
Address: 647 Stewart Avenue, Ithaca NY 14853
Arrival and parking
When arriving for Reunion, guests can pull up near Alice Cook House (709 University Ave, Ithaca, NY 14850) in the semi-circle driveway area to drop off luggage. Luggage handlers will be on hand to assist with bringing guest luggage into headquarters. You will not be able to leave your vehicle parked in this area while you check in.
Main parking areas on West Campus:
University Avenue Parking Lot: Entrance to this lot is on University Avenue after crossing over Stewart Avenue on your left.
Libe Slope: Access from West Avenue.
A Reunion shuttle will help guests get back to headquarters after parking in the University Ave. Parking Lot on Thursday between noon and 7 p.m. The shuttle will wait at the entrance to the University Ave. Parking Lot.
Questions?
Call the Alumni Affairs Office at 607-253-3620 or email us at vet.alumni@cornell.edu.