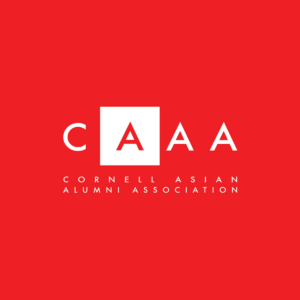 Cornell Asian Alumni Association (CAAA)
Housing and Headquarters Location
Class headquarters and housing will be on North Campus at Risley Hall.
Address: 535 Thurston Ave, Ithaca, NY 14850
Arrival and parking
More information coming soon.
Questions?
Contact your Reunion planners:
Moyouri Bhattacharjee '15
mb2282@cornell.edu
qj63@cornell.edu
Christine Tao '01
christinetao00@yahoo.com
qj63@cornell.edu
Stay connected
You can find out more about the Cornell Asian Alumni Association and ways to connect through our web page on the University's site.