"Veterans and those who serve in the military represent the best of this country. This is the only community where people willingly give their lives for each other," said Zach Iscol '01. And yet, in alarming numbers, bringing home physical and psychological wounds from the battlefield, those who offer their lives to save others take their own.
"You'll be hard-pressed to find a veteran who doesn't know a peer who's died by suicide," said the combat-decorated former US Marine Corps officer and Iraq veteran. "When these stories are that close to home, we need to act."
And that's exactly what Iscol did by founding the Headstrong Project in 2012, a non-profit that partners with Weill Cornell Medicine (WCM) to provide comprehensive mental health care for combat veterans of Iraq and Afghanistan.
"Healing the hidden wounds of war" is Headstrong's motto, and the organization removes many barriers to treatment: Therapy is confidential and free. There's no jumping through hoops of insurance policies. There's no application process. There's hardly any wait.
"When somebody reaches out to us through our website or if they're referred to us, we're in touch within 48 hours, usually within 12 hours. And then they're doing an over-the-phone intake with a clinician at Weill Cornell. And then they see a psychiatrist. It's completely zero bureaucracy," said Iscol, who is also the founder and CEO of tech start-up HirePurpose.
In the four years since its founding, Headstrong's reach has extended across the nation from its home base in Weill Cornell's Midtown Center for Treatment and Research.
"Now, we have around 200 people who've gone through the treatment in New York and in San Diego. We just started in Houston, and we're going to Los Angeles and Chicago next," said Ann Beeder, Headstrong's medical director and a trauma expert who is the Jeanette and Jeffrey Lasdon Associate Professor of Clinical Medicine and Clinical Psychiatry at Weill Cornell and the chief of public health programs in its Department of Medicine.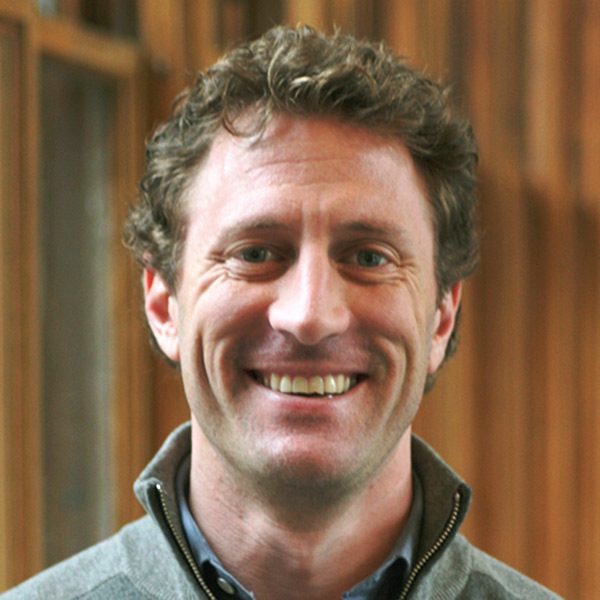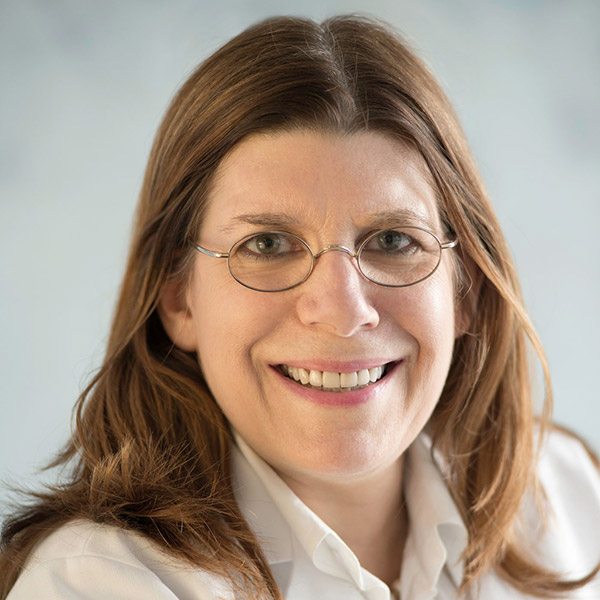 To successfully scale up its operations, Headstrong creates and manages a network of highly skilled senior therapists across the country.
"We don't build brick-and-mortar treatment centers," Beeder said. "Instead, we match our patients with who we think the best therapists would be in a geographic location that the patient can get to."
She added: "Nobody wants to drive more than twenty minutes to go to the gym. Nobody wants to do that for therapy either."
Headstrong also partners with other medical institutions, veterans' services organizations,and awareness-building groups. This year, it collaborated with Humans of New York (HONY) on a series of profiles featuring veterans and their families as well as staff members of Headstrong.
Gerard Ilaria—administrator for the Department of Public Health at Weill Cornell and a tireless health care advocate for veterans and other underserved groups—was one of those featured. In his HONY interview, he addressed misconceptions about post-traumatic stress disorder (PTSD).
"It's not homelessness. It's not a heroin addiction. It's not the end of the world, and it's certainly not suicide," he said. "PTSD is an anxiety disorder, and we can treat it."
Like Ilaria, Iscol wants to change the negative narratives about PTSD and treatment. He honors the incredible heroism of combat-burdened veterans who keep fighting to get better.
"It takes courage to step forward and get help," he said.
Reach out to the Headstrong Project.