Photos by Sreang "C" Hok
Cornell's first-ever Beyond Waste Prom on March 26 marked the culmination of a two-month long sustainability campaign. Students from across campus showed up at the Straight in their favorite hand-me-down, thrifted, borrowed, or reused clothing to enjoy music, dancing, a paper-free photo booth, and dinner and dessert.
Here we showcase a few of the styles seen at the prom. We hope you enjoy these outfits sustainably sourced from family members, friends, thrift stores, and the backs of closets.
Scroll through our Beyond Waste Prom photo gallery: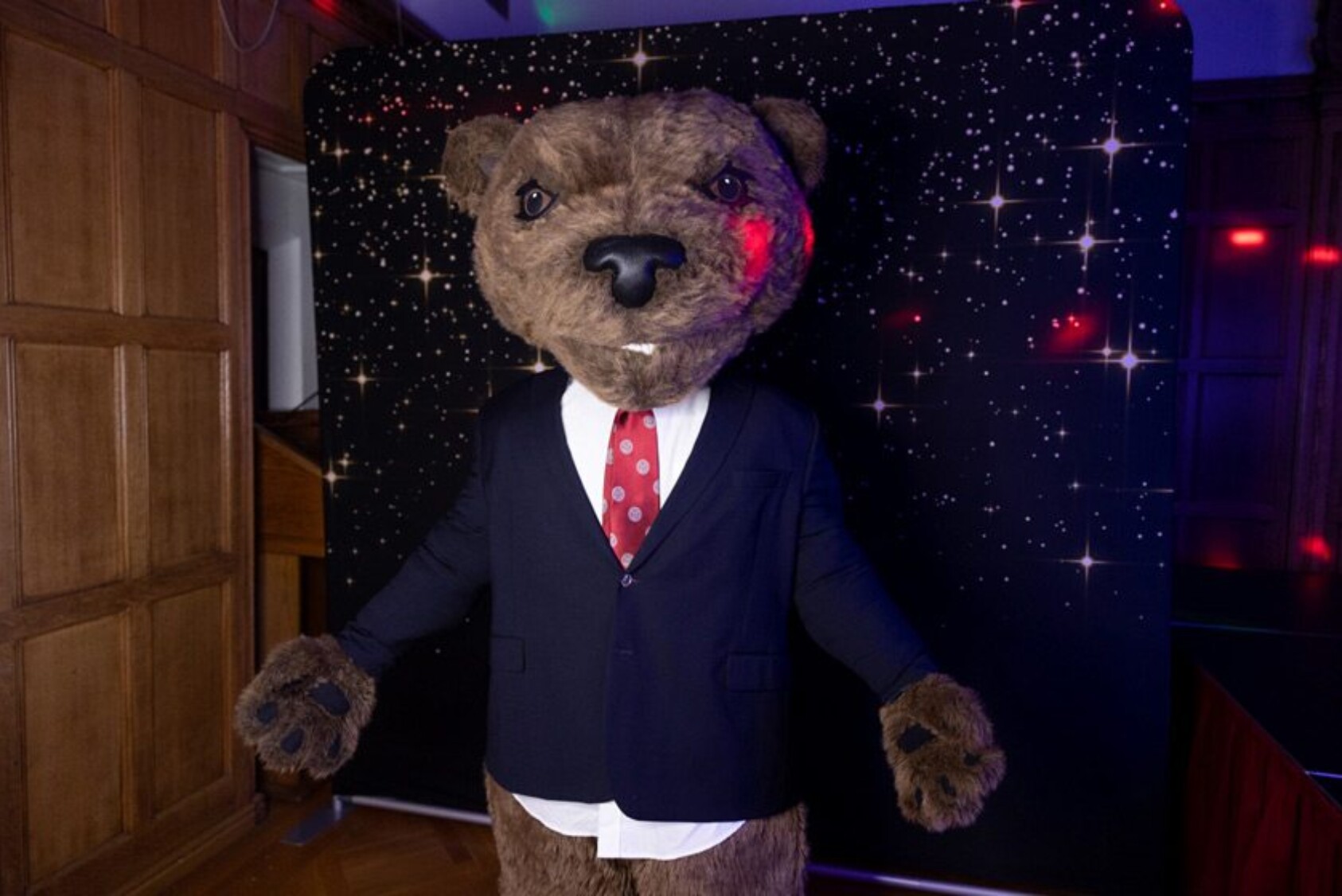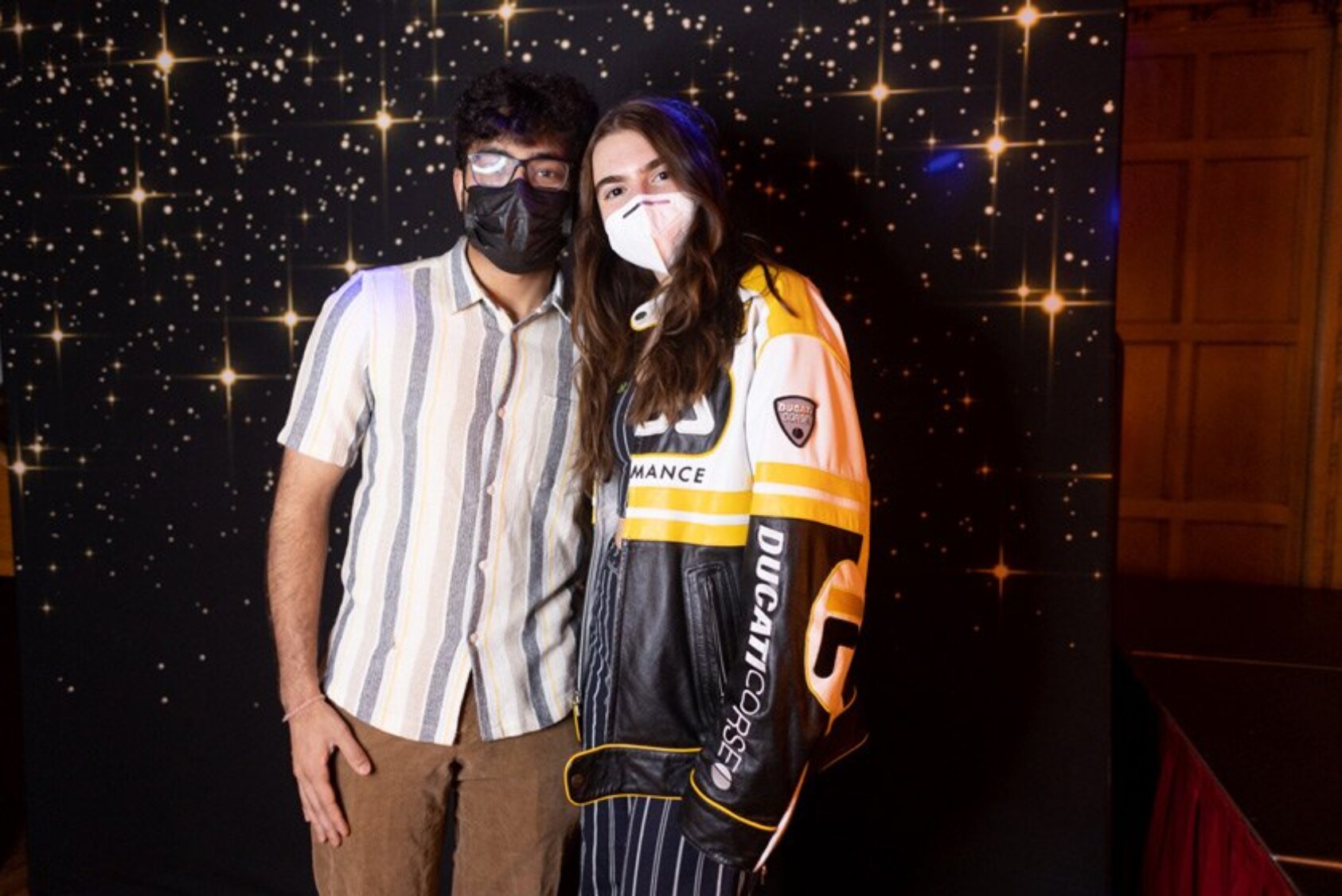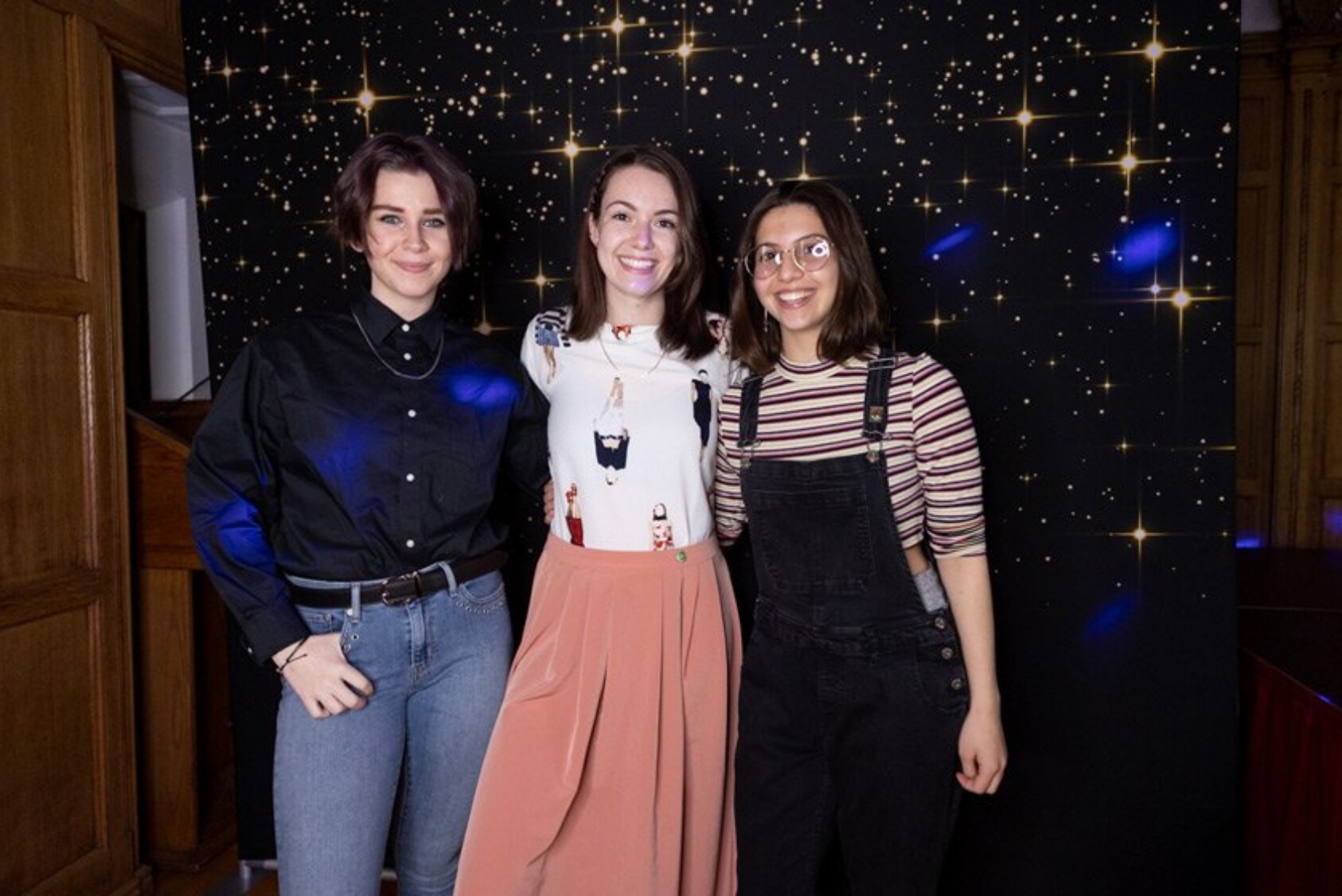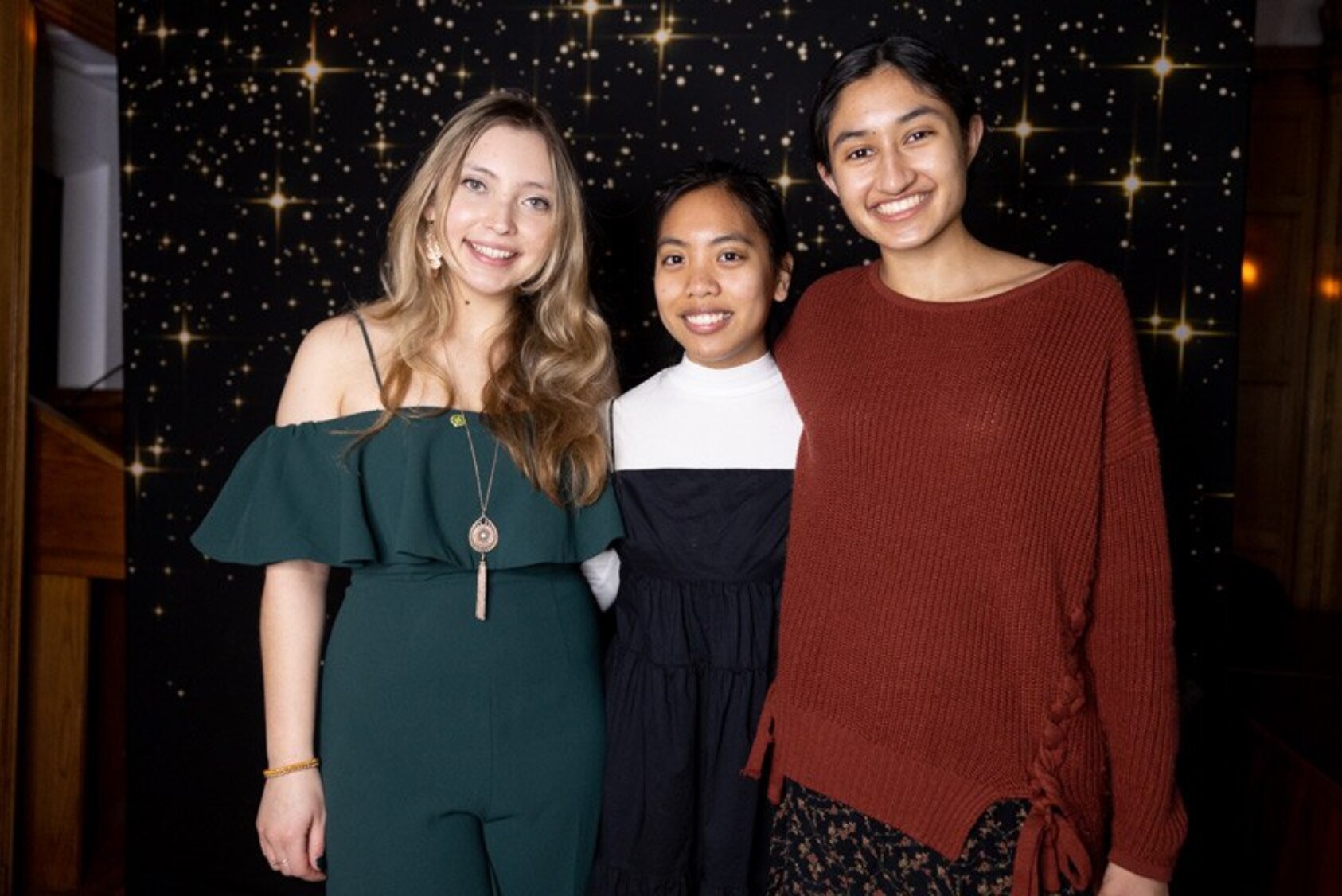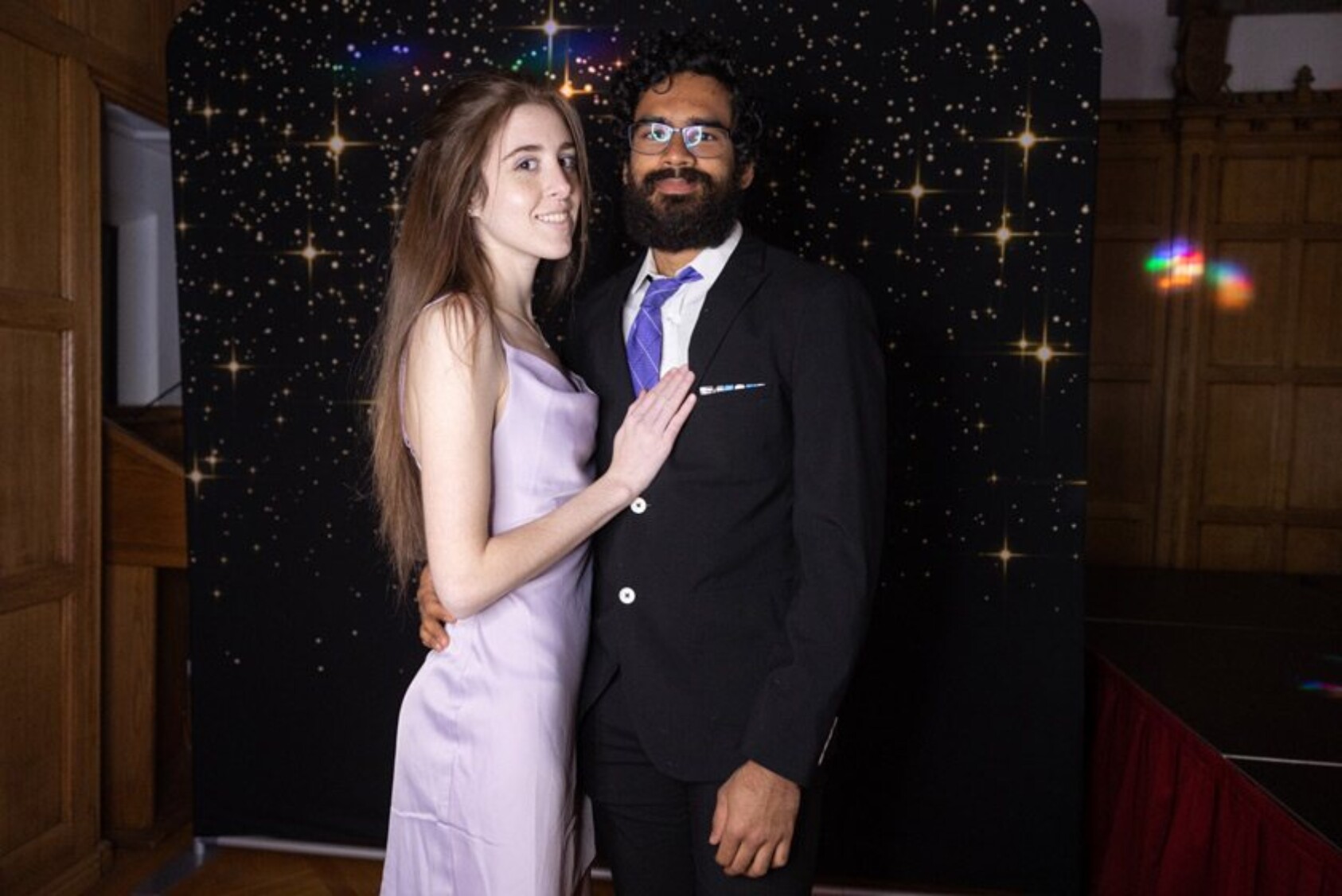 The goal of Cornell's Beyond Waste campaign is to inspire members of the campus community to rethink their relationship with everyday products—from takeout containers, to food waste, to fast fashion. The campaign is part of the national Recyclemania competition, in which colleges and universities across the U.S. and Canada compete to reduce waste on their campuses. The campaign included events like the prom, waste-reduction activities for individuals and teams, the launch of a new Sustainable Cornell Book Club, and institutional waste tracking for the national competition.
Cornell is currently ranked third in the national Food Organics category—leading 85 other universities in diverting food waste from the landfill. Check out the preliminary results across all categories; final 2022 Recyclemania results will be announced in April. Cornell is considered a leader among its peers in the area of campus sustainability, as the top Ivy League institution in the STARS ranking system and the only campus with a Platinum rating.
Scroll through our Beyond Waste Prom photo gallery: