SXSW is a conference designed to explore what's next in culture, music, and technology—so of course Cornellians are going to be there. Austin, Texas will light up on March 8–17 for this annual festival of ideas and innovation. Cornell is, once again, a presence.
A reception on March 9 from 6–8 p.m. celebrates a strong Big Red presence at the conference. The Cornell Entrepreneur Network (CEN) invites all Cornell-connected attendees to connect, take a break, and share ideas.
Going to SXSW? Join us at a Cornell reception March 9.
"We are proud of what Cornellians are doing. Our alumni, students, faculty, and staff are thought leaders," said Amanda Hatcher, senior associate director of engagement initiatives with CEN.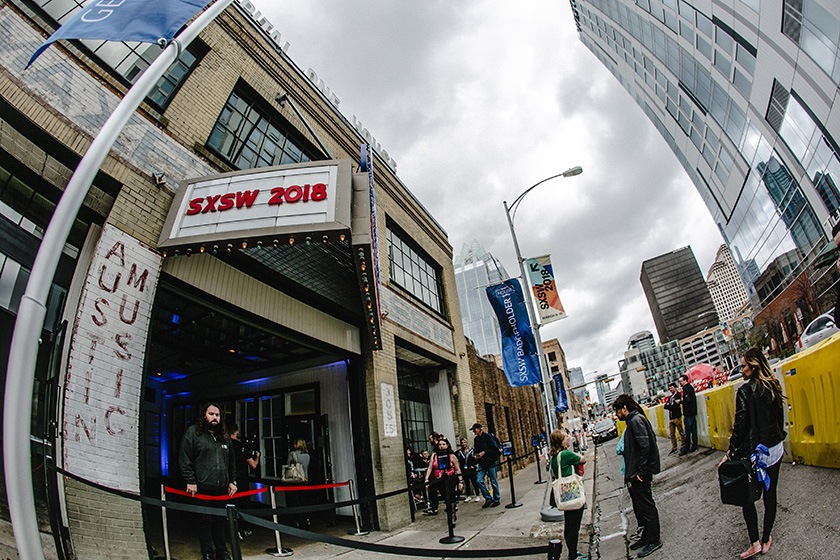 Hundreds of attendees with Cornell ties are bound for Austin, and more than 50 Cornell alumni and faculty are scheduled as panelists in a wide variety of topics.
Tanzeem Choudhury, associate professor in Computing and Information Sciences, appears on a panel on March 11: "The Future of Wellbeing with Ubiquitous Sensing." The discussion will explore how sensors can shape the future of work and personal life to make people happier and healthier, drawing on work Choudhury has done in the technology space for two decades.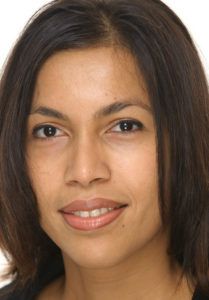 "SXSW is seen as one of the places where exciting new ideas are presented," she said. "I am thrilled to talk about some of the innovative technologies that are being developed at Cornell."
Also the co-founder of HealthRhythms, Inc., a startup focused on transforming the way mental health is measured and managed, Choudhury thinks deeply about how sensors of different types—mobile, the internet of things, or contactless sensors—could be used to impact society in a positive way while also considering the human dimensions including user burden, privacy and ethics. She looks forward to the exchange of ideas at SXSW.
"What I like is the breadth of ideas and people and the energy of conferences like these," she said. "You have conversations that are almost impossible in traditional academic venues."