Upcoming Events
September 30 @ 12:00 pm

San Francisco, CA

October 4 @ 2:00 pm

Washington, DC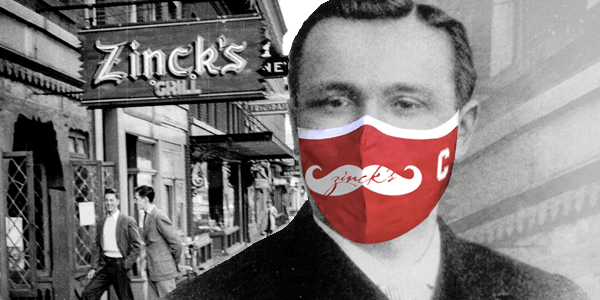 Got your Zinck's swag?
Toast Cornell in style. Order now, to get all the mustache swag you want, delivered faster than you can say 'handlebar.' 24 Hours of Zinck's is Thursday, October 15!
Get yours now
Cornell near you
Alumni programs create unique experiences to expose these Big Red connections, bring Cornellians together, and highlight the far reaching influence of their alma mater.